New York City Housing Authority – Red Hook
Superstorm Sandy Resiliency Project, Brooklyn, NY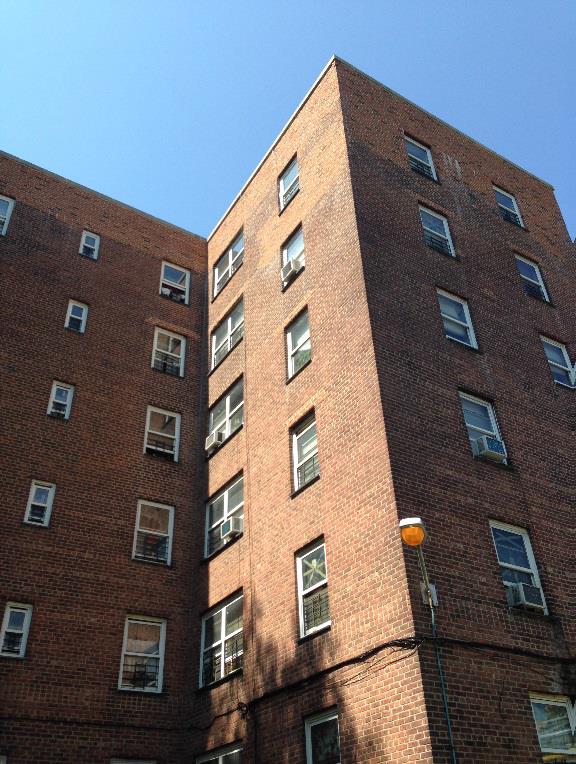 As part of the rehabilitation of residential buildings damaged during Superstorm Sandy and to evaluate the subsurface soil conditions for a proposed 12 story residential building, NYCHA selected DESI as part of KPF Architect team to conduct geotechnical investigations.
DESI provided geotechnical engineering services for building foundations and site improvements, including green infrastructure. These services included conducting soil borings and borehole permeability tests, sampling rock cores, conducting in-situ permeability tests, performing laboratory testing of soil samples, and preparing a Geotechnical Report with recommendations.
DESI provided foundation engineering services as well, which included reviewing proposed building structural drawings, evaluating loading, reviewing applicable building codes, evaluating short-term and long-term settlement analyses for the proposed embankments, designing and analyzing deep pile and shallow foundations to support the structural loads, evaluating seepage volume to determine uplift forces on the concrete slabs within the buildings, and evaluating sub-grade soils and design foundation for the proposed retaining walls. DESI's designs were reviewed and accepted by the team.